Two investigations by CAL FIRE determined that PG&E played a role in 16 wildfires that raged across Northern California, destroying thousands of homes and businesses. They referred 11 of the fires to local district attorneys for potential violations of state law.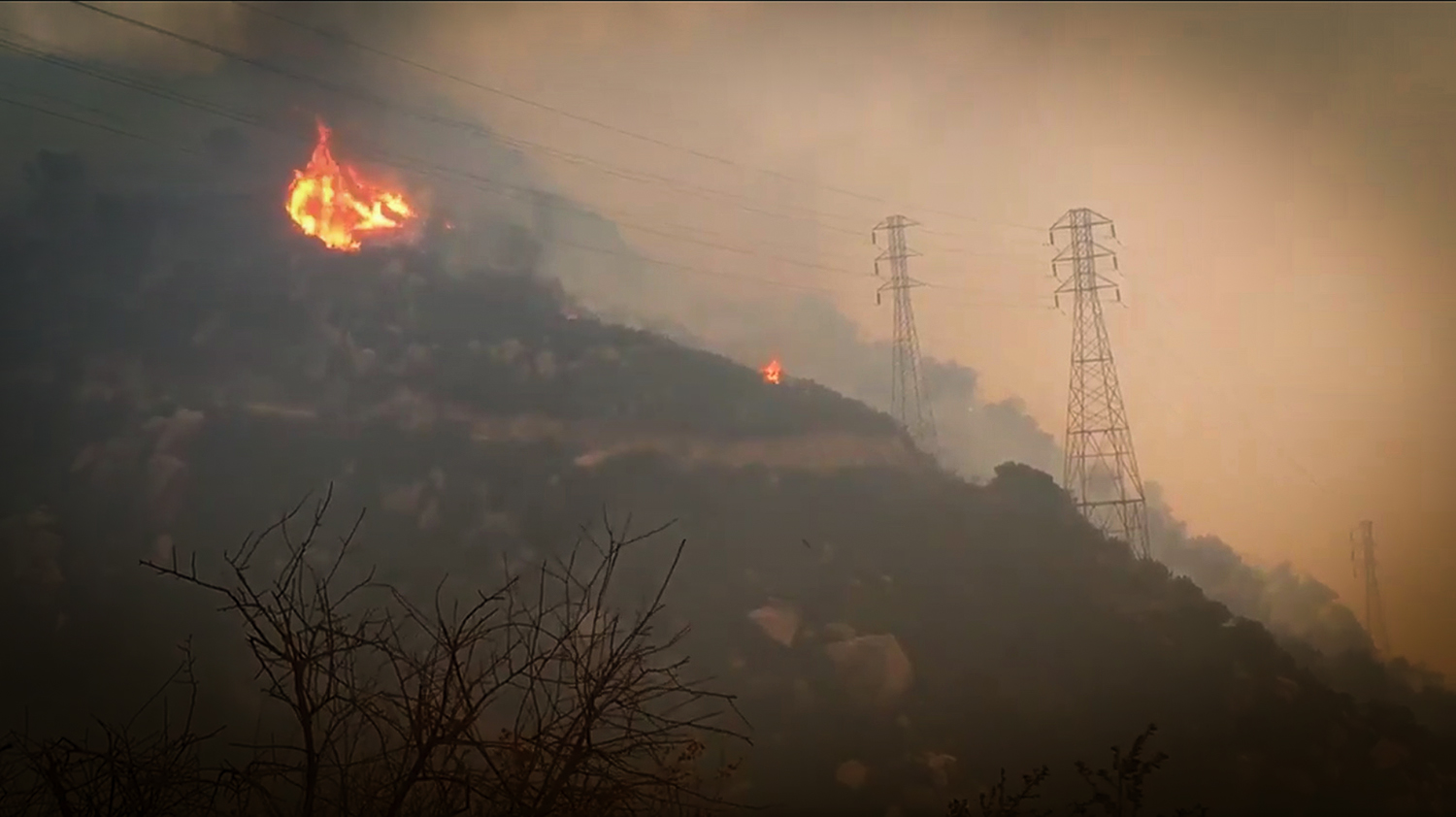 CAL FIRE: PG&E EQUIPMENT CAUSED NORTHERN CALIFORNIA FIRES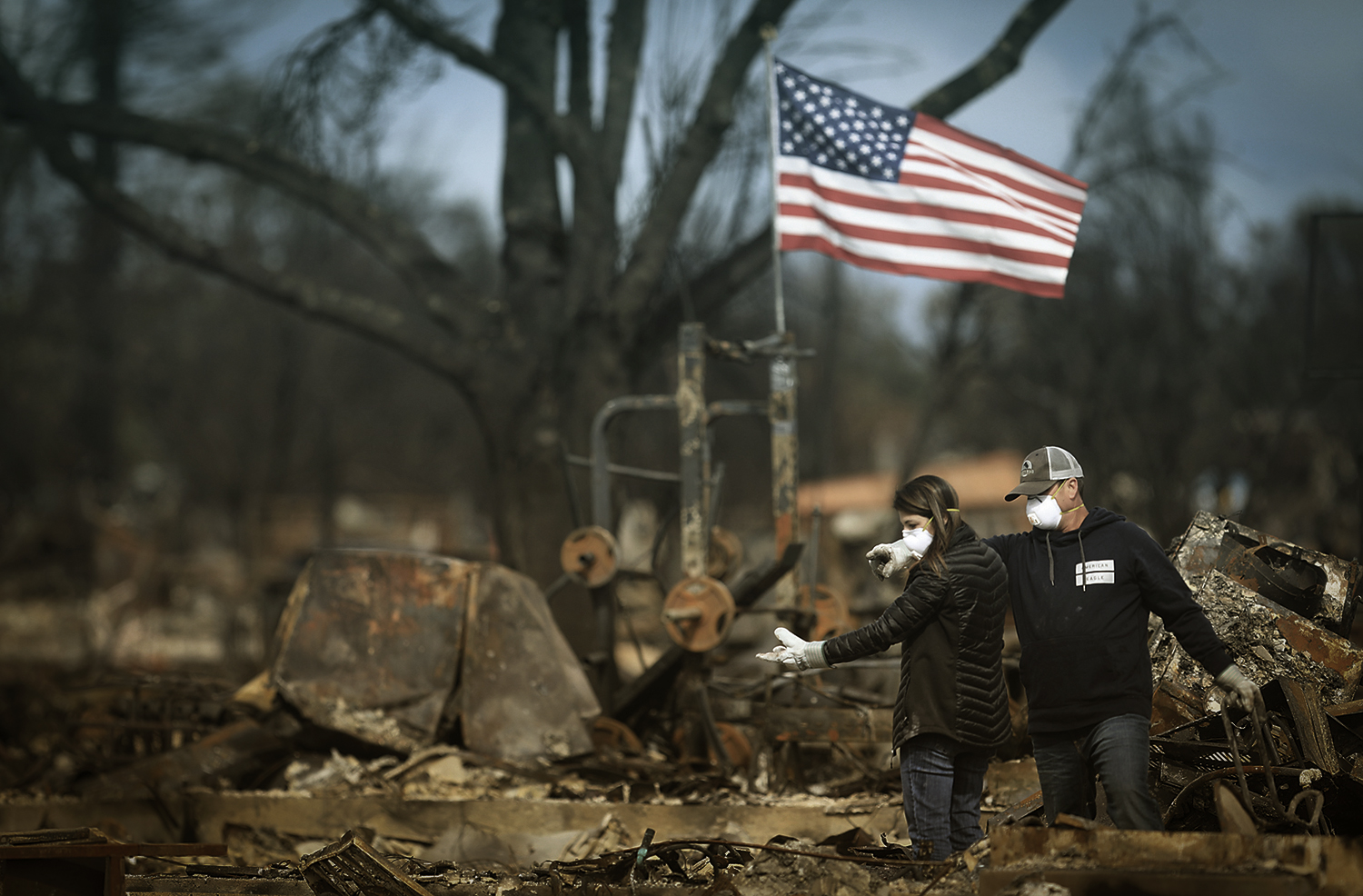 DON'T MAKE RATEPAYERS PAY FOR PG&E "WILDFIRE NEGLIGENCE"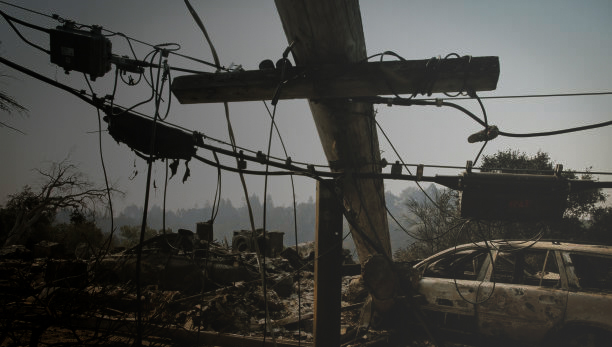 DON'T GIVE UTILITIES A FREE PASS ON WILDFIRES
170
Number of fires in the october 2017 fire seige that burned at least 245,000 acres in Northern California.
16
Northern California wildfires in the October 2017 Fire Siege were caused by electric power and distribution lines, conductors and the failure of power poles.
11
WILDFIRES have been referred to the appropriate county District Attorney's offices for review due to evidence of alleged violations of state law.
Stop the Utility Bailout is a coalition of homeowners insurance companies who are committed to ensuring that homeowners, communities and businesses are protected with improved vegetation management, land practices and the availability of affordable insurance.